Small Businesses Can't afford to Think Small
Project Blue is a resource for nearly 1,100 rebate and incentive programs, cost recovery, as well as financing opportunities from $5,000 to $5,000,000,000.
YOUR TRUSTED
PARTNER SINCE 2015
Project Blue is bringing the best practices of Fortune 500 Companies to the small business owner. Project Blue was founded on the premise that EVERY business owner should take advantage of every incentive program that they are legally entitled to claim.
Loans For Every Circumstance
Getting a loan is easier than you think. With Project Blue the complicated becomes simple. With a roster of over 75 lenders, Project Blue has the perfect loan for you.
Lines of Credit, Credit Cards, Commercial Mortgages, Term Loans, Equipment Financing, Start-up Loans, SBA Financing, Project Financing and much more.
_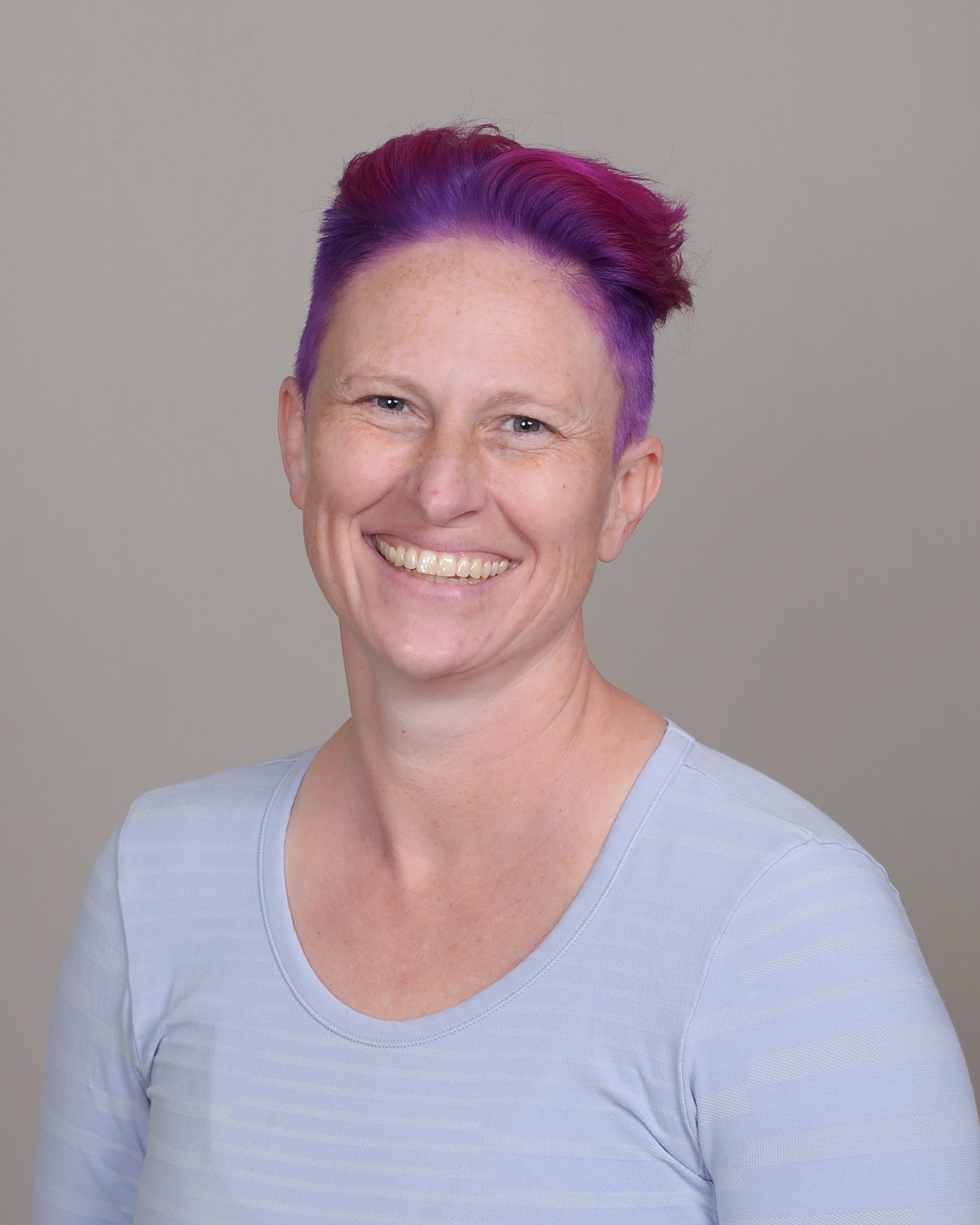 Charleen McDaniel
Phone: (916) 605-6198
Email: CMcdaniel@bluewealthplan.com
Sacramento, CA 95820
"You guys are very straightforward in everything you guys do. That's what makes this whole process very very easy in my eyes. [sic] Pardon my French, there was no BS."
"You're an idiot if you don't do it. It's free money that's out there available for you. And it's a very simple process. [sic] You're basically getting free money for nothing. "
R&D & Cost Recovery Application
Dennis Bays
VP of Product Development
Shawn Bacoccini
VP of Business Development
Cindy Fennicks
Processing Director
Phone: (505) 278-9338

Email: info@bluewealthplan.com